ANTEO HANDICAP & PASSENGER
We supply a wide range of high-quality hydraulic passenger lifts. Our range includes a vertical split platform (2 cylinders), an internal tail lift with a folding platform version for van derived conversions, a wholeplatform (2 cyclinders), and a tail lift that has been designed for small commercial vehicles and motor cars.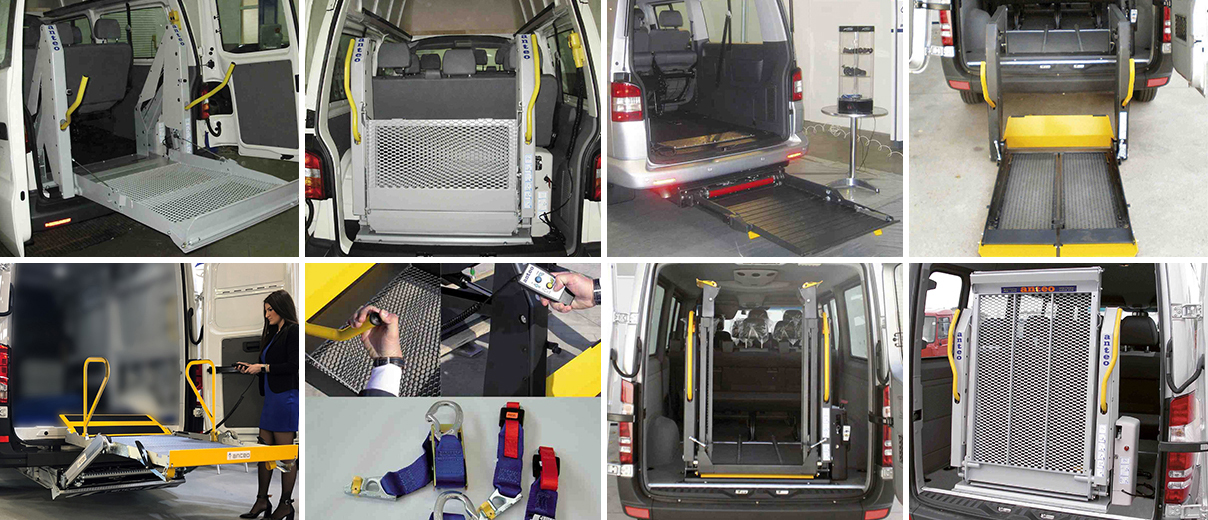 Visit the Anteo Website for full product specifications and contact us for assistance.