A complete lineup of cooling and heating solutions for trailers that offers more choices, greater efficiency and precise
temperature controls. Improved airflow, maximize air circulation and reduce the layering effect that allows large air pockets with different core temperatures to remain intact.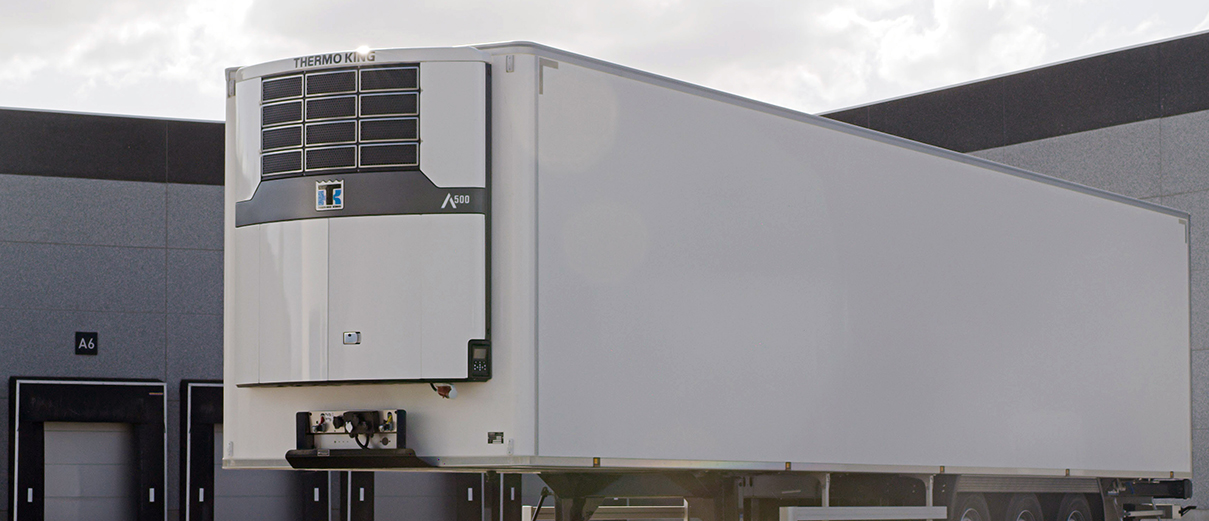 No matter your application, Thermo King South Africa has the right unit for your trailer. Available in a complete range of sizes.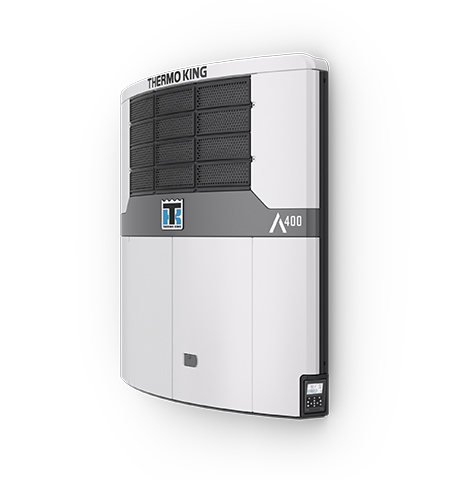 Advancer is all about ambition. It's a trailer refrigeration unit that's designed to meet your aspirations for reliable, responsive, and cost-effective technology.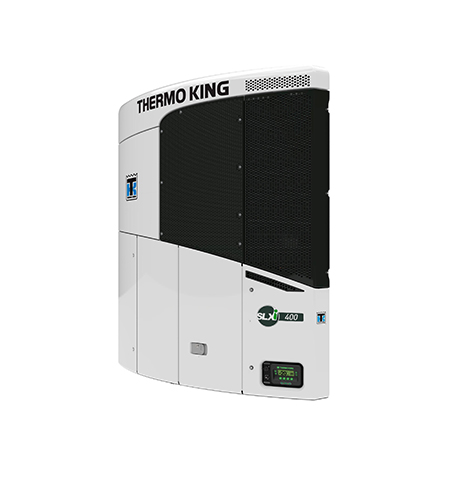 Whether you are a driver, retail manager, fleetowner or a business executive, you need to be in control of your choices. Because in your business, you know what's best for you and your clients. This is precisely where SLXi meets your demands.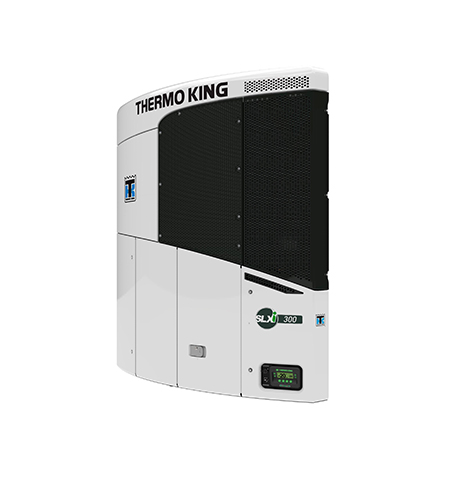 Thermo King, undisputed leader in diesel-powered trailer refrigeration, recently teamed up with Frigoblock, supreme expert in electric-powered solutions. The result is the industry's first true hybrid trailer unit, offering all the benefits of both diesel and electric power.