SELF POWERED TRUCK PRODUCTS
Thermo King's self-powered truck range is built on years of research, exhaustive testing and the ambition to set the highest standards in the industry with the widest range of solutions. The T- and UT-Series offer you the benefits of both diesel and electric power in a choice of single or multi-temperature configurations, nosemount or undermount installations. Thermo King has teamed up with Frigoblock, supreme expert in electric-powered solutions. The result is the industry's first true hybrid truck unit, offering all the benefits of both diesel and electric power.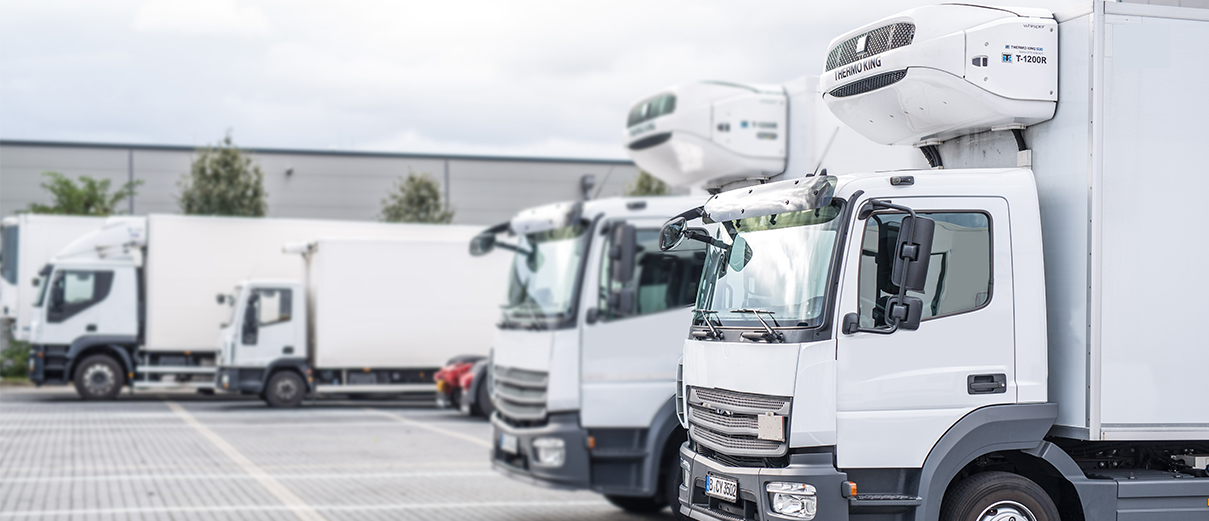 Common to all models is world-class reliability, performance and efficiency.
SELF POWERED TRUCK PRODUCT RANGE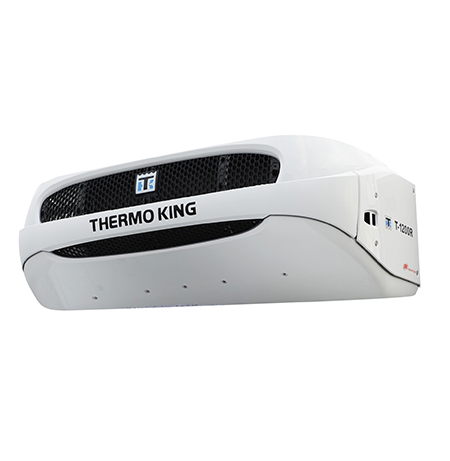 The T-Series delivers greater capacities at lower operating speeds and allows for precise temperature control. Low operation and maintenance costs, as well as fuel saving technologies, keep cost of ownership to a minimum.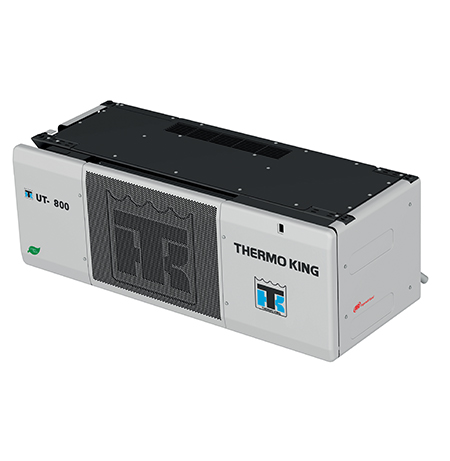 The new Thermo King UT-Series have been specifically developed for under-mount applications on trucks, drawbar trailers and highloaders with both you and the environment in mind.