DIRECT DRIVE TRUCK PRODUCTS
Flexible and dependable refrigeration systems for smaller delivery vehicles; whether your vehicle is single or multi-compartment, large or small, conventional or hybrid, we have the ideal solution to protect your valuable cargo. All our systems feature tight temperature control even with multiple delivery drops, easy to use driver interfaces and low noise, low emission operation as demanded in urban operations.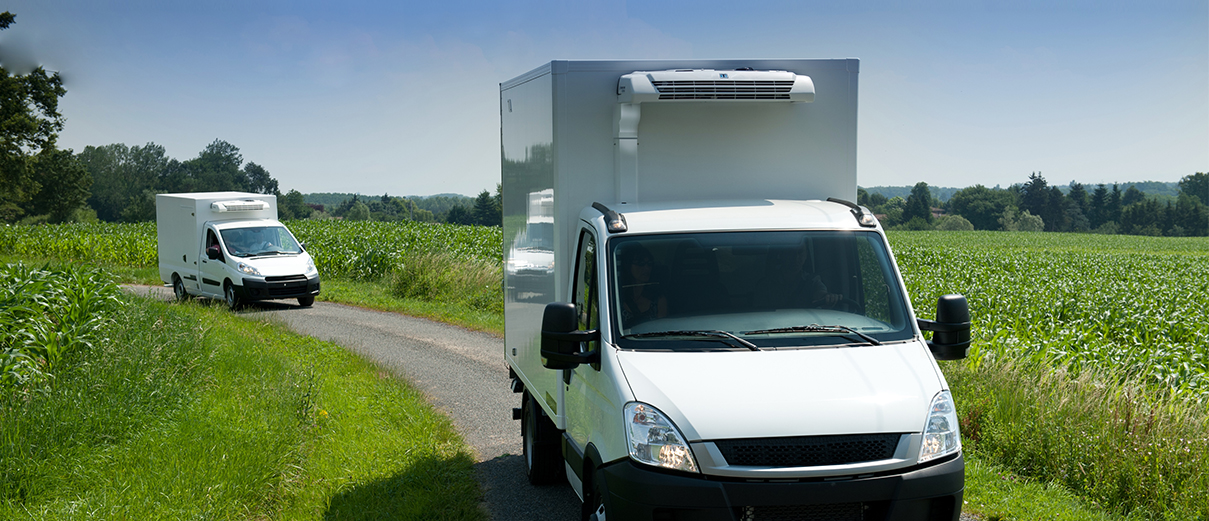 Click here to see why Thermo King's Direct Drive Units are perfect for your business.
DIRECT DRIVE TRUCK PRODUCT RANGE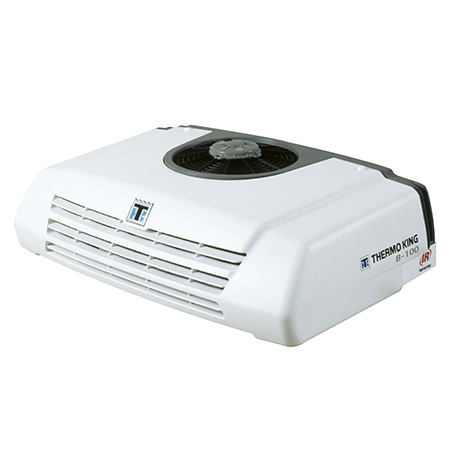 B-100 is our extended all-electric unit range delivering outstanding refrigeration capacity for small trucks and vans. Because no compressor is needed in the engine compartment, your vehicle can operate its original AC.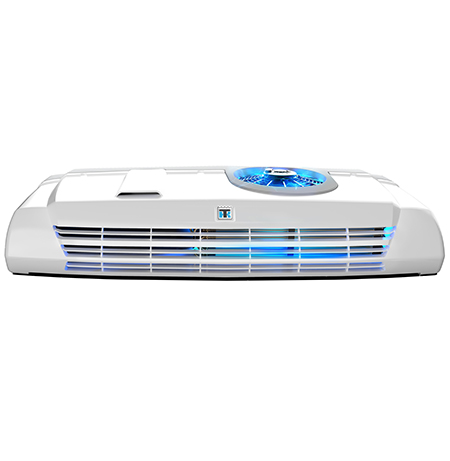 Charge into the era of all-electric transport refrigeration: The E-200 is our full-electric refrigeration unit for medium-size vans and trucks helps put sustainability at the heart of your operation.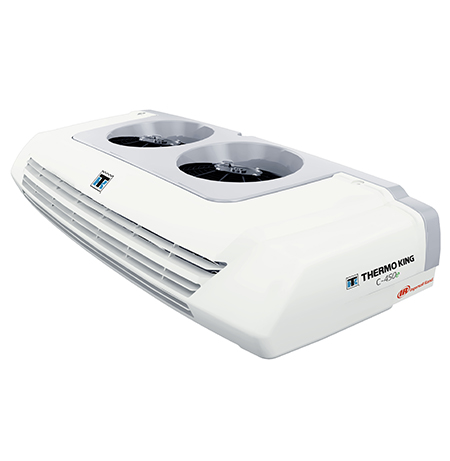 The Ce-Series provides the ideal solution for operators delivering temperature sensitive cargo in small vehicles. There are four road-only models to suit vehicle bodies up to 34 m3.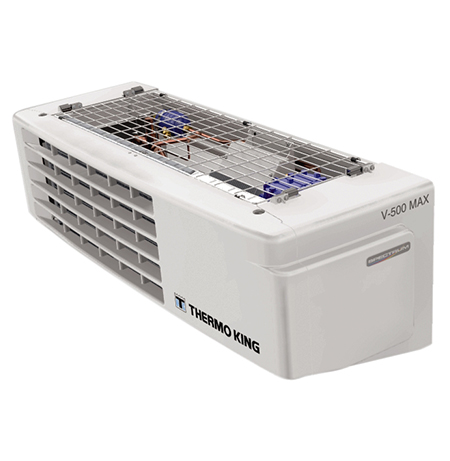 The Thermo King V-Series offers a range of highly flexible and most reliable solutions for vans and trucks, all powered by a road compressor and an electric power supply.