With its advanced european technology, Anteo Tail Lifts are the industry leader in tail lifts. Each product is incredibly durable and can carry over five times its own weight. Topped with superior hydraulic technology and state-of-the-art design and easy-to-use controls. Anteo has met all the strict demands of European Union health and safety regulations. When you choose an Anteo Tail Lift, you choose a product that increases commercial success, and delivers guaranteed safety, optimum performance and retention.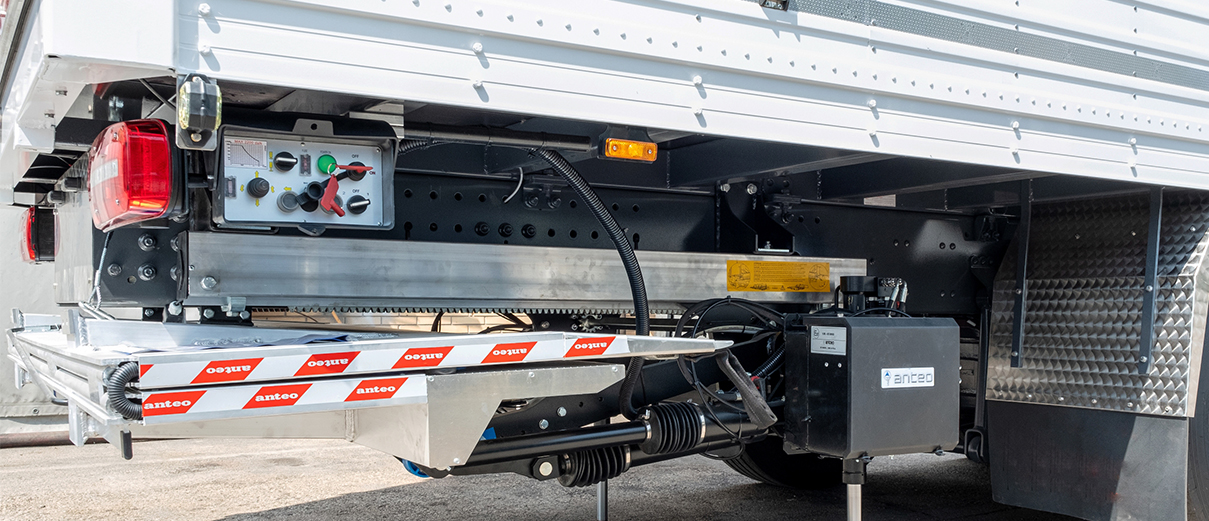 Visit the Anteo Website
 for full product specifications and contact us for assistance. 
ANTEO TAIL LIFTS PRODUCT RANGE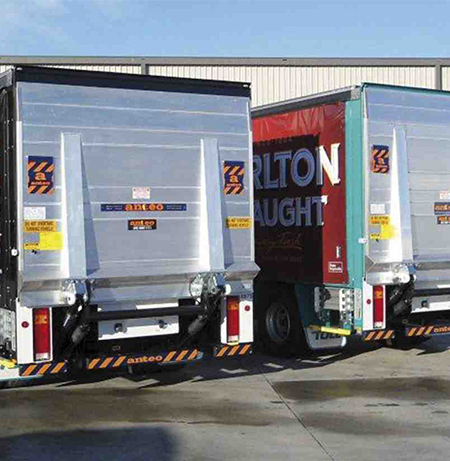 The Cantilever tail lift is ideal for the most demanding applications in the regular transport business, such as food distribution.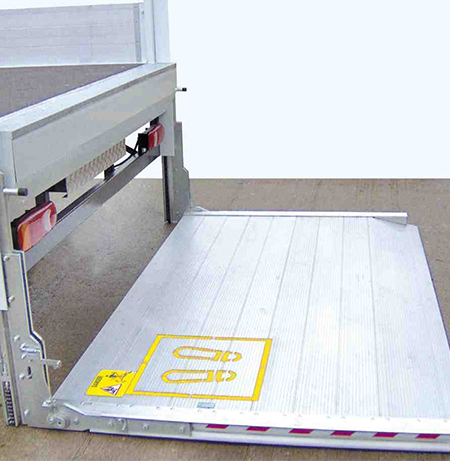 Column lifts are ideal for smaller vehicles or vehicles with limited ground clearance. Available as 500kg and 1 tonne with various platform sizes.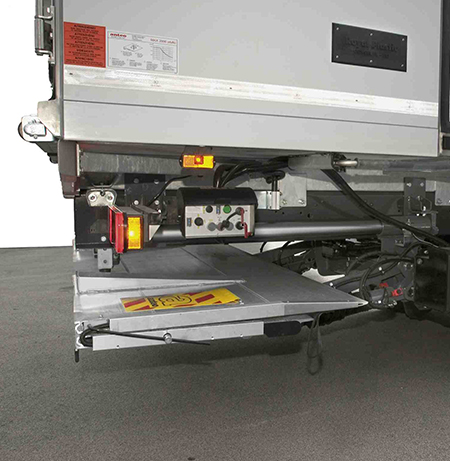 The Retractable tail lift is stowed away under the vehicle, making it ideal for dock loading.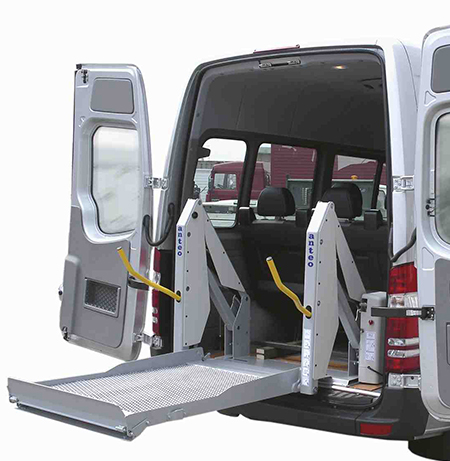 We supply a wide range of high-quality hydraulic passenger lifts, such as vertical split platforms, folding platforms and whole platforms.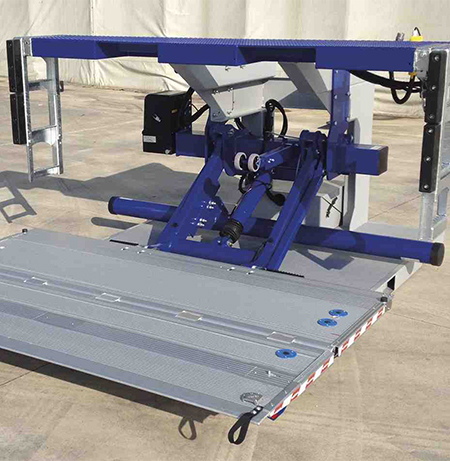 The Tuck Away folding tail lifts are ideal for distribution, vehicle rental companies, for vehicles where the maximum variable use is needed and/or vehicles for docking work.