As a Thermo King owner, you have invested in trusted and proven technology. So when maintaining your unit, it makes sense to choose original Thermo King replacement parts. Thermo King accessories are purpose-designed to enhance your fleet performance by minimizing operating costs, increasing performance, protecting cargo and optimizing fleet management.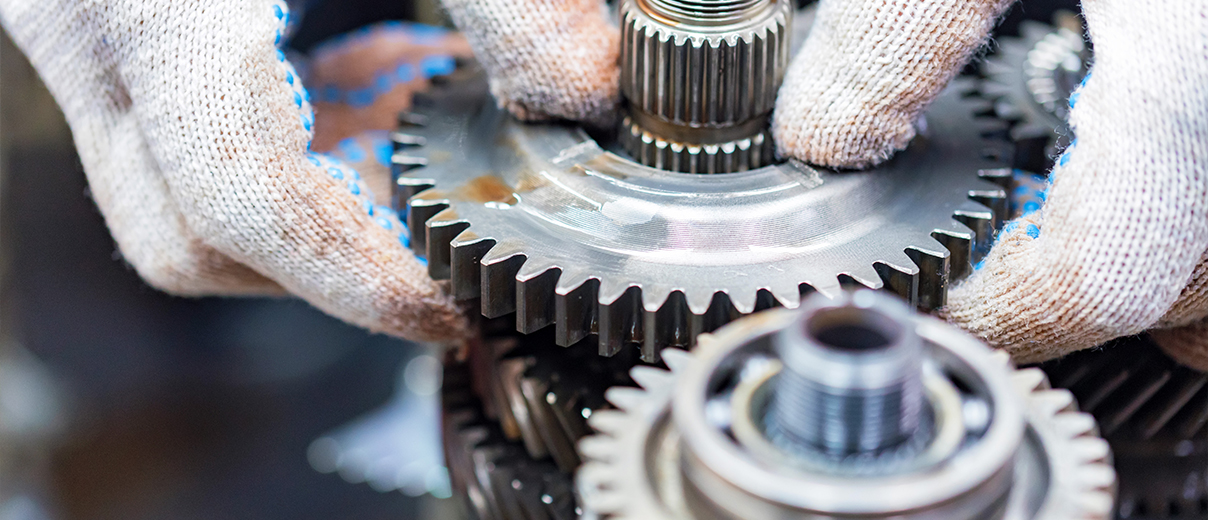 The best replacement is the original, contact us for genuine Thermo King Parts and Accessories
PARTS AND ACCESSORIES PRODUCT RANGES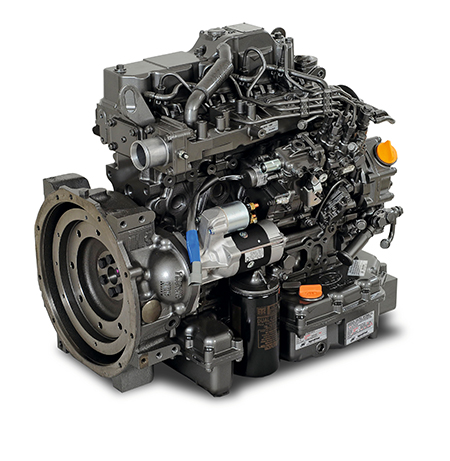 Parts
It is reassuring to know that every part has been exhaustively tested to the same world-class standards as your Thermo King unit. Genuine parts will not only last longer, they will also perform dependably day after day, year after year.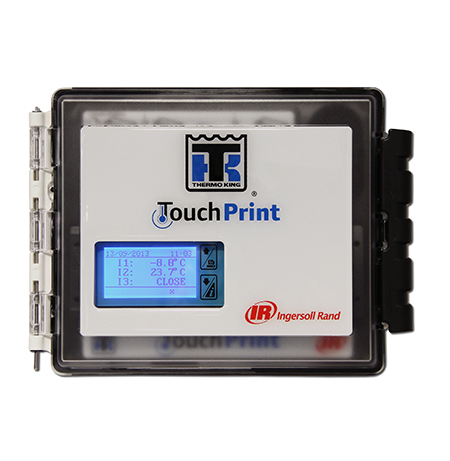 Accessories
Our extensive range of accessories has been developed to complement your Thermo King equipment and tested to our rigorous standards to ensure exceptional durability.